To know what you know and what you do not know, that is true knowledge.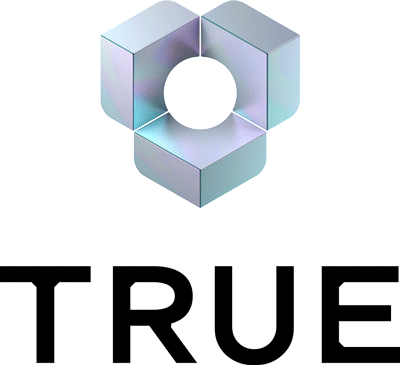 SCAN TO VERIFY
Renault Group - MOST ATTRACTIVE EMPLOYERS
Congratulazioni per essere una delle Aziende più Attrattive in Italia!
Ogni anno, gli studenti universitari italiani votano le aziende dei loro sogni nel sondaggio più grande e comprensivo d'Italia, il
Universum Talent Survey
. Quest'anno, più di
26,274
studenti hanno partecipato in tutto il paese ci hanno raccontato per quali aziende preferiscono lavorare, quali sono le loro aspettative future riguardanti ambiente e posto di lavoro, e preferenze sui canali di comunicazione!
Renault Group
è posizionata tra le migliori 100 aziende secondo gli studenti di Engineering, nella classifica 2022 Brazil's Most Attractive Employers ranking.
Scarica qui le classifiche complete:
Brazil's Most Attractive Employers.
Per qualsiasi domanda sul posizionamento della tua azienda, contattare