To know what you know and what you do not know, that is true knowledge.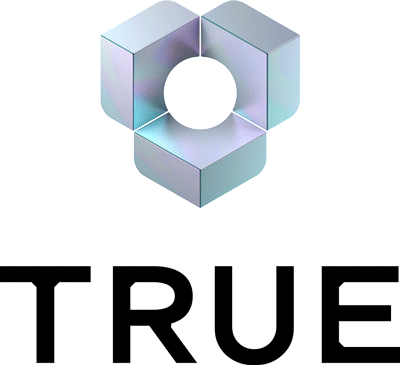 SCAN TO VERIFY
Morgan Stanley - MOST ATTRACTIVE EMPLOYERS
Félicitations pour être l'un des employeurs les plus attractifs du Thailand!
Chaque année, les étudiants des universités votent pour leur employeur idéal dans le cadre de l'étude la plus vaste, la plus complète et indépendante du pays : l'enquête
Universum Talent Survey
. Cette année, nous avons interrogé plus de
12,757
étudiants du Thailand et leur avons demandé quels critères sont les plus attractifs pour eux chez un employeur potentiel et chez celui qu'ils considèrent comme leur employeur idéal.
Morgan Stanley
classé dans le Top 100 par les étudiants du Business/Commerce dans les classements 2022 des employeurs les plus attractifs du Thailand.
Vous pouvez télécharger les classements complets ici:
Thailand's Most Attractive Employers.
Si vous avez des questions,
veuillez nous contacter ici.