---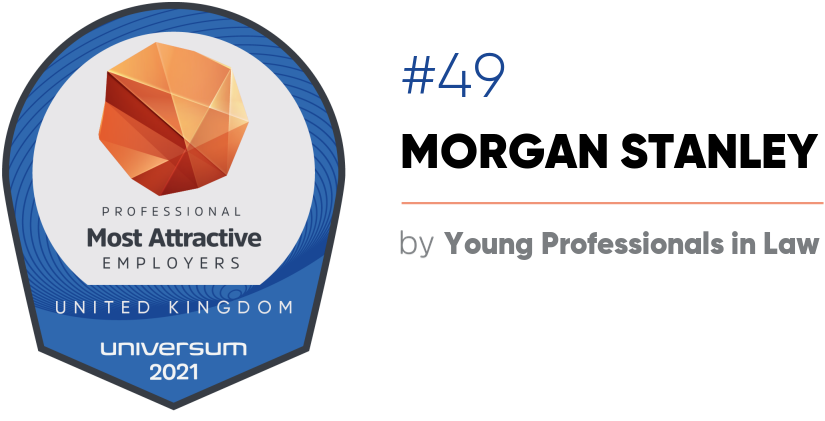 To know what you know and what you do not know, that is true knowledge.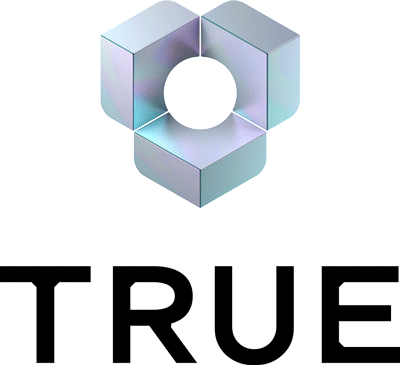 SCAN TO VERIFY
Morgan Stanley - MOST ATTRACTIVE EMPLOYERS
Universum révèle aujourd'hui les résultats de son enquête annuelle, à laquelle
18,233
cadres, anciens diplômés de Grandes Écoles de Commerce et d'Ingénieurs, ont répondu entre octobre 2020 et mai 2021, et dans laquelle ces profils expérimentés nous dévoilent leurs aspirations et attentes professionnelles,... ainsi que leurs employeurs favoris.
Morgan Stanley
est dans le Top 100 des classements "Most Attractive Employers" France 2021.
Vous pouvez télécharger le classement complet ici :
Classements Most Attractive Employers France