To know what you know and what you do not know, that is true knowledge.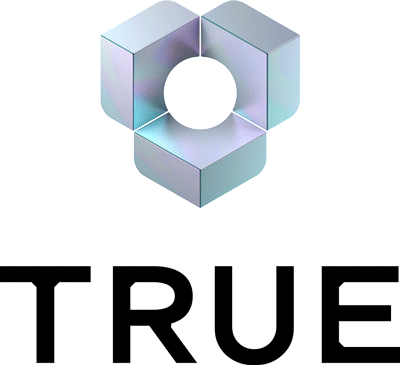 SCAN TO VERIFY
Capgemini - MOST ATTRACTIVE EMPLOYERS
Sveriges Bästa Arbetsgivare, Grattis!

Den årliga undersökningen som mäter arbetsgivares interna Employer Brand – genomförs bland ett företags egna medarbetare och avslöjar hur de bedömer sin nuvarande arbetsgivare.

Rankingen över Sveriges Bästa Arbetsgivare används av många organisationer som en viktig måttstock för hur väl de lyckas leva upp till sina medarbetares förväntningar och därmed behålla sin konkurrenskraft i framtiden.

Capgemini har blivit rankad som #7 på listan utav Svergies Bästa Arbetsgivare 2021.