---
To know what you know and what you do not know, that is true knowledge.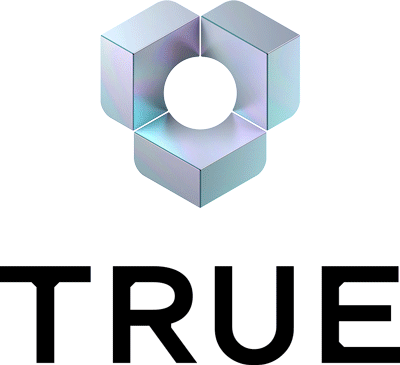 SCAN TO VERIFY
Instituto Tecnológico y de Estudios Superiores de Occidente (ITESO) - MOST ATTRACTIVE EMPLOYERS
Issued by Universum
This year, over 1 million students and young professionals in 36 countries responded to the CareerTest to provide insights into their study experience.

Presented in recognition of the extraordinary commitment you have demonstrated to your students in establishing an attractive learning environment.
Please select where you want to share the url: