You are a true success when you help others succeed.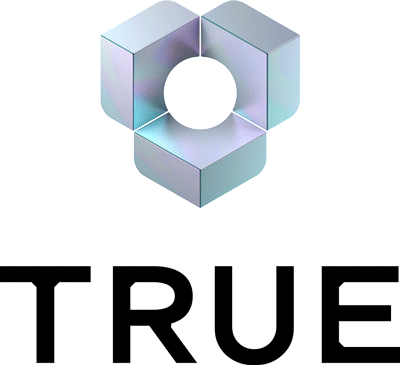 SCAN TO VERIFY
Caverion - MOST ATTRACTIVE EMPLOYERS
Congratulations Caverion for being ÅRETS EMPLOYER BRANDING NYKOMLING 2022!
Employer branding is about defining and expressing the qualities that will make you the ideal choice for the talent you need to succeed. And we're here to support you every step of the way. Helping you translate talent insights into compelling employment propositions and creating communication strategies that will make the best candidates beat a path to your door.
At Universum, we have over 30 years of experience in facilitating our clients' ability to attract, recruit and retain ideal employees – referred to as 'top talent' in recruitment. As a result, this also helps to secure the achievement of your company's business plan. If your company cannot attract the talent needed to meet your strategic objectives, you are not utilizing your employer brand. Therefore affecting business as a whole. If that was not enough, getting the right talent in place to meet sustainable needs has now become a board and C-level matter. However, we need to get the fundamentals straight and sort out the differences in the world of Employer Branding terminology.

Read more