---
To know what you know and what you do not know, that is true knowledge.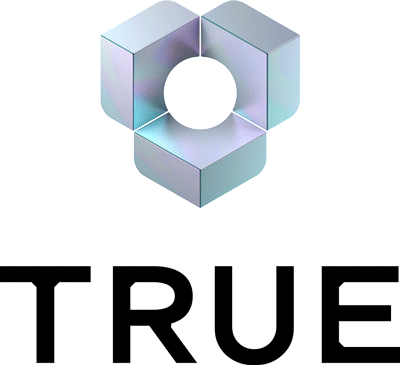 SCAN TO VERIFY
Rockstar Games - MOST ATTRACTIVE EMPLOYERS
Issued by Universum
Herzlichen Glückwunsch, Ihr Unternehmen gehört zu den Attraktivsten Arbeitgebern in Deutschland!
Jedes Jahr wählen Studierende in der landesweit umfangreichsten und unabhängigen berufsbezogenen Umfrage - der
Universum Talent Survey
- ihre idealen Arbeitgeber. In diesem Jahr haben wir über
40,000
Studierende in Deutschland gefragt, welche Unternehmensaspekte sie bei potenziellen Arbeitgebern am attraktivsten finden und wen sie als ihren idealen Arbeitgeber betrachten. Der Befragungszeitraum war Oktober 2020 bis März 2021.
Rockstar Games
ist Nummer 10 unter Studierenden des Bereichs IT im Ranking der Attraktivsten Arbeitgeber Deutschlands 2021.
Die kompletten Rankings können Sie hier herunterladen:
UK's Attraktivste Arbeitgeber.
Wenn Sie Fragen haben,
kontaktieren Sie uns gerne hier.